Dwango Music Entertainment Animes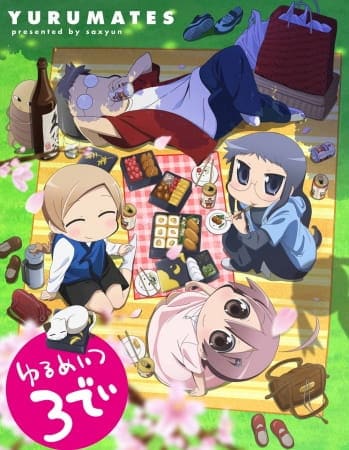 Yurumates 3D
Yurume, an 18-year-old "ronin" and recent high school graduate, has high hopes of being accepted and attending Tokyo University. She moves into an apartment complex, the Maison du Wish, located on the outskirts of Tokyo where other ronins living there are studying for upcoming college acceptance exams.
Rate: PG-13 - Teens 13 or older
Native: ゆるめいつ 3でぃ
Synonyms: Yurumeitsu 3D
Aired: Apr 3, 2012 to Jun 26, 2012
Premiered: spring 2012
Duration: 3 min per ep
Episodes: 13
Score: 6.31
Producer: DAX Production, Dwango Music Entertainment, Right Gauge, Takeshobo
Studio: C2C
Genre: Comedy, Seinen, Slice of Life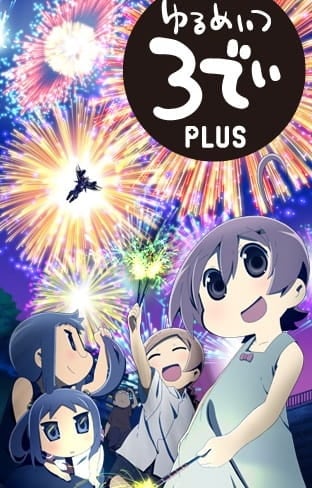 Yurumates 3D Plus
The continuation of Yurumates 3D right after the first season.
Rate: PG-13 - Teens 13 or older
Native: ゆるめいつ 3でぃPLUS
Synonyms: Yurumeitsu 3D+, Yurumate3Dei, Yurumates3Dei Plus
Aired: Jul 3, 2012 to Sep 25, 2012
Premiered: summer 2012
Duration: 3 min per ep
Episodes: 13
Score: 6.4
Producer: DAX Production, Dwango Music Entertainment, Right Gauge, Takeshobo
Studio: C2C
Genre: Comedy, Seinen, Slice of Life