DAX Production Animes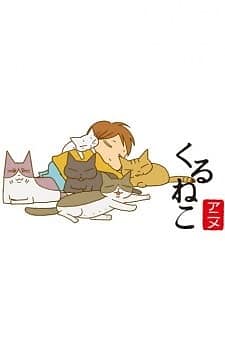 Kuruneko 2nd Season
Second season of the everyday life of the lady with many cats. Based on a blog by the cat owner. Actress Miki Nakatani (Ringu, Densha Otoko) will take over the series' voice acting duty in second season.
Rate: G - All Ages
Native: くるねこ
Synonyms: Kuru Neko 2nd Season
Aired: Jul 3, 2010 to Jul 2, 2011
Premiered: summer 2010
Duration: 2 min per ep
Episodes: 50
Score: 7
Producer: Kadokawa Pictures Japan, Kansai Telecasting, Tokai Television
Studio: DAX Production, Studio Deen
Genre: Comedy, Pets, Slice of Life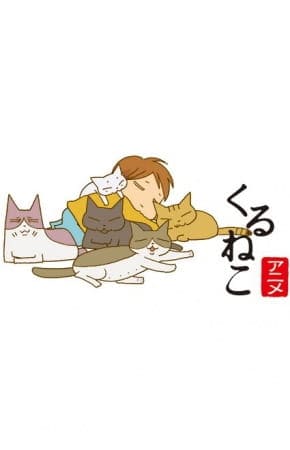 Kuruneko
Based on a manga about cats and their sake loving owner.
Rate: G - All Ages
Native: くるねこ
Synonyms: Kuru Neko
Aired: Jul 5, 2009 to Jun 26, 2010
Premiered: summer 2009
Duration: 2 min per ep
Episodes: 50
Score: 7.21
Producer: Kadokawa Pictures Japan, Kansai Telecasting, Tokai Television
Studio: DAX Production, Studio Deen
Genre: Comedy, Pets, Slice of Life